Registration for QCAV 2019 is now open.
[Pre-registration period]
Until 24:00 of March 15 (Fri) (Central European Time)
[Late-registration period]
From March 15 (Fri) to the conférence date
Registration fee
Early Bird Registration
(Until 2019, March 15 )
After & On-site Registration
(From 2019 March 16)
Regular
550,00 euros
650,00 euros
Student
400,00 euros
500,00 euros
Student - reduced rate
300,00 euros
400,00 euros
The registration fee includes lunches and the participation to the reception given on Wednesday evening.
Gala evening is included for regular and student registrations (not for « Student – reduced rate » registration)
The registration

for QCAV 2019 will open on January, 21, 2019
Accommodation & Transport:
The cost of a night in an Hotel in Mulhouse city center ranges from 60 – 120 euros.
Journeys from the city center to the conference site or the gala site will be possible using the city tramway (1.5 euros a ticket)
Gala:
The gala will take place at the cabaret « Le paradis des sources » situated between Mulhouse and Colmar on the Alsace Wine Route. This cabaret proposes different Diner Spectacle.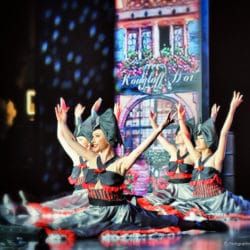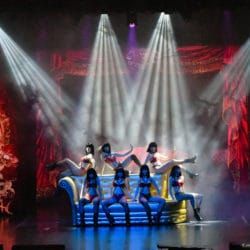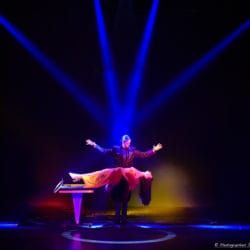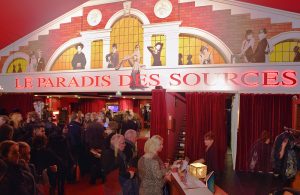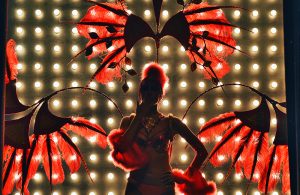 Contact: christophe.cudel(at)uha.fr